request
service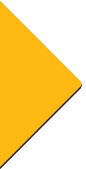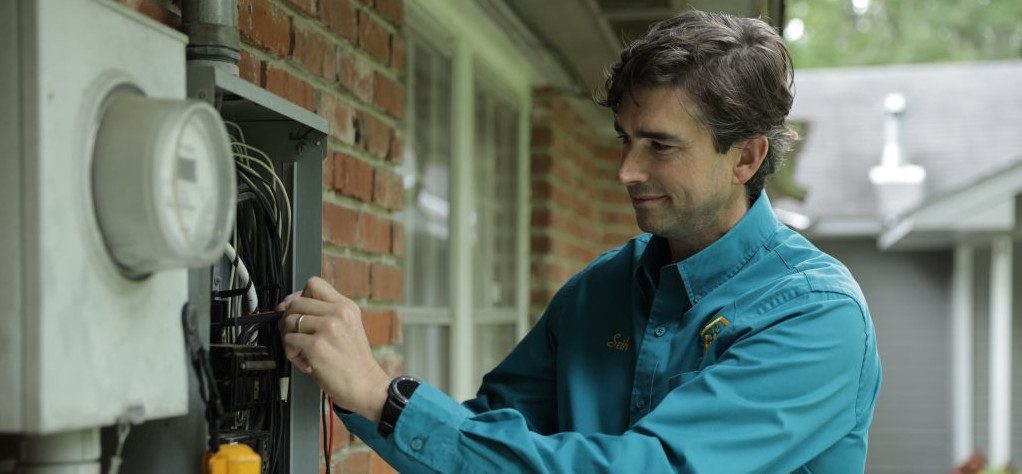 Why Big Family is different?
We are Baton Rouge's go to for Electrical
FAST, SAME DAY SERVICE
As homeowners, we understand the frustration when something in your home's electrical system isn't functioning properly or even worse, endangering your family. Big Family is committed to bringing the highest quality service to your home. Our goal is to service your home as quickly as possible; we will do our best to get to your home the same day when you call us. If for some reason our technicians aren't able to make it to your home the same day, we will work towards getting a technician to your home as soon as possible. Our trained, background checked, drug tested technicians are ready to help get your home's electrical system up and running so you can have peace of mind knowing that your home and family are safe. Call us today to get an experienced technician on the way to your home.
Growing up the son of an electrician, SETH began his apprenticeship at the young age of 8 by helping his dad on jobs. Over the years he developed practical and technical expertise in wiring, electronics, power, computing, and logistics. He used his knowledge and ability to work his way through high school & college.
Meanwhile DEB had moved across the world to Russia working as a missionary with her mom. Spending 7 years in various cities measured in hours of ride time by train all around the Moscow area. Coming home after high school Seth and Deb met through a wild set of arranged things in late 2002 Read more >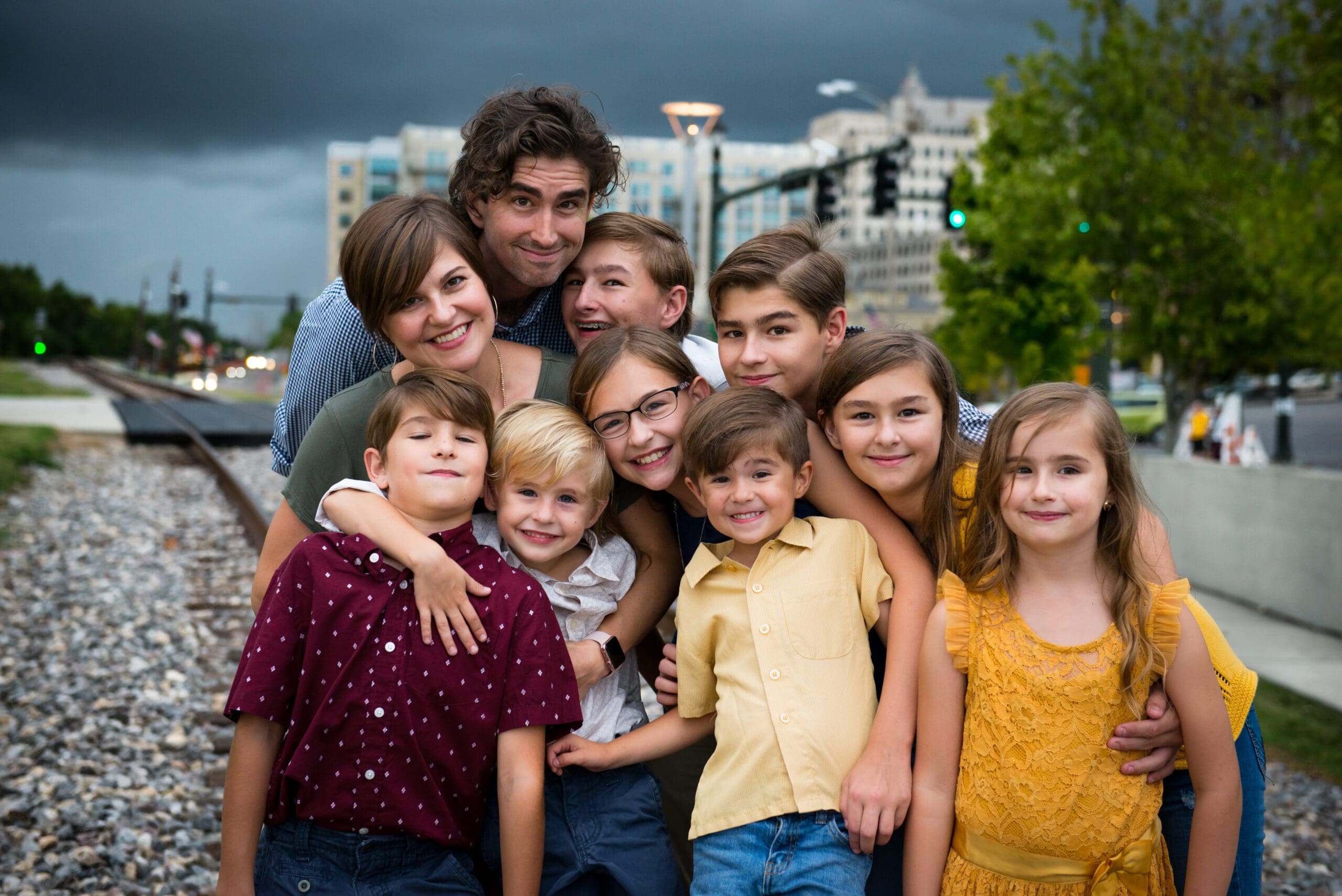 We Like to Have Fun, Lot's of It!
We like to have fun, lots of it.  If it can't be fun, then why do it!  Each day is filled with Adventure, Hustle, & Flow.  Adventure isn't always about knowing where you are, but where your headed, we can point you in the right direction, we will explore every option to get you where you want to be.  Anything worth something takes hard work, we hustle to make your life better and easier, so you can relax. 
BIG Family officially founded in 2019, but practically founded in 2006, may be new to many of you in the Baton Rouge area. We have always focused on great customer service, providing the best products available, and the best value. Our goal is to be your ally in homeownership taking care of one of your valued assets. We have been serving the Baton Rouge area since 1976. It all started back when Seth's dad Bud Chandler started out as a tradesman in the electrical industry. Since about the mid-80s Bud has been diligently serving the capital-area as an electrical business owner.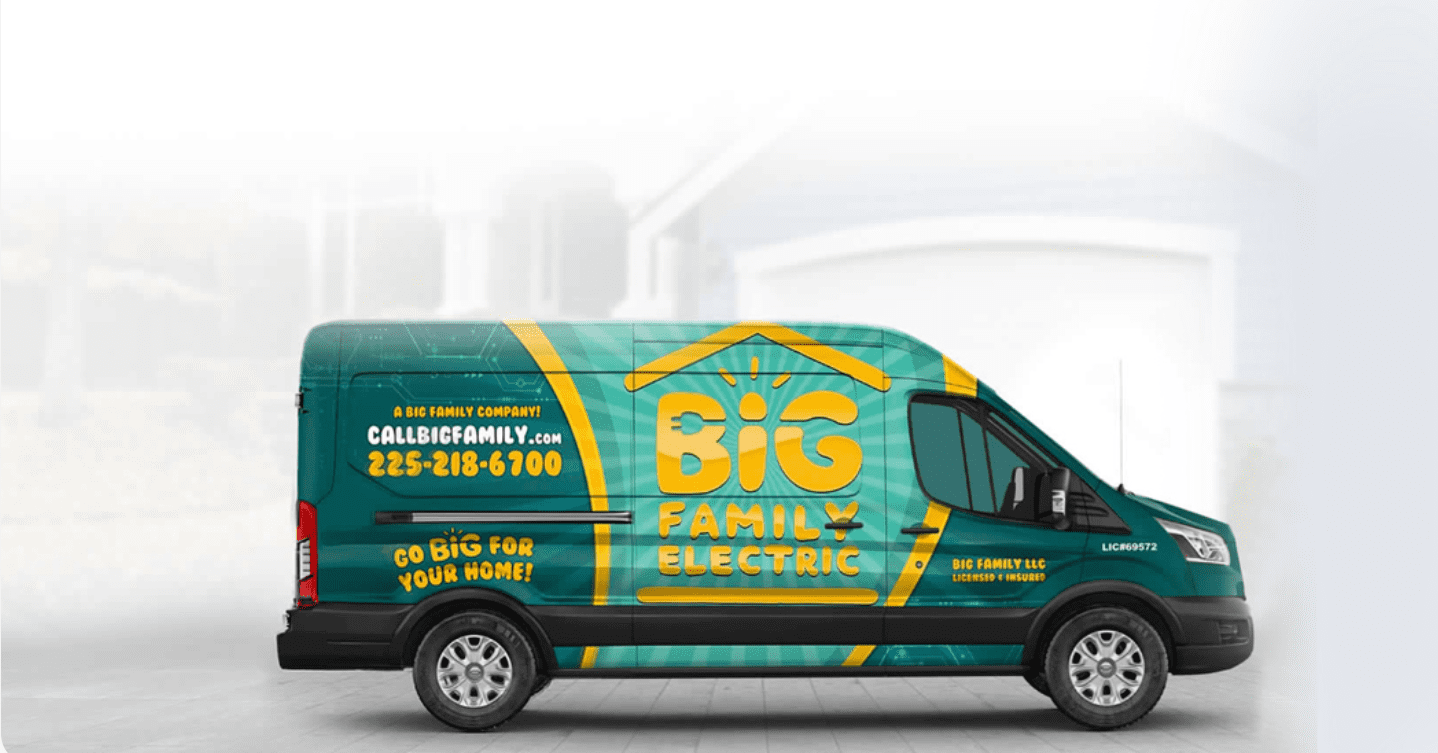 Thus Chandler Services LLC was formed in 2006 and was celebrated with a trip to the beach.  Seth's family at this time had quickly grown since it's 2003 inception having two boys at the time they started the new venture.  Wanting desperately to utilize his highly detailed background in electrical and mechanical system he sought after ventures to allow his engineering and design expertise to shine.  He found some occasional engineering work that fell into a design build category over the next 10 years or so but still never felt the business was where he wanted it to be.  In 2012 he obtained his engineering license to start working official in the design areas of electrical and mechanical work.   By this time the family had really grown adding three girls and another three boys.   
During their years together Seth and Deborah had a strong desire to help other near and far.  Working at an inner city church, direct and indirect, missions support to Mexico, Honduras, Australia, Asia minor, India, Nepal, & Russia they were seeking more impactful ways of working for people they came across.  After serving the greater Baton Rouge area in commercial and custom residential construction for fourteen years, Seth began to see a need for specialized residential service technicians.  After adding a Master plumbing license to his belt he began to see a need for more technicians and solution minded people.  He found a great opportunity in preparing technicians with an engineer's care and background and began to see where the academic side could function well with the work side of his interest.  
Service that guarantees satisfaction and exceeds customer expectations.  After brainstorming and many hours of consideration, Big Family was born.   Not only do Seth and Deb have a big family (8 kids), but they believe having a big family in your corner is an asset when chaos comes to visit.   Big Family wants to be your family's ally when things go awry in your home.