Smart Home Services in Baton Rouge, Louisiana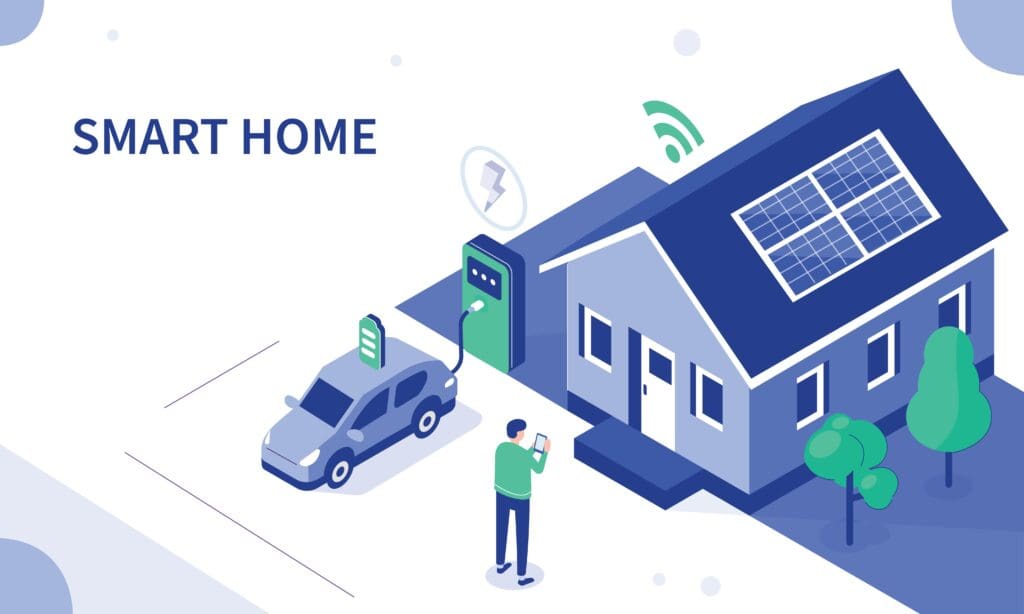 A smart home is a convenient way to connect many devices in your home and set them up for control from a remote device. This setup is commonly referred to as the Internet of Things (IoT).  These devices are most commonly connected to the internet allowing control from a remote location and integration with multiple types and brands of things.  This can allow for control of security access, temperature, lighting, sound, cameras, and home theatre setup.  The types of devices available for programming and integration are increasing every day. 
How does it work?
A central device phone, tablet, or console is used to access each system with a device specific or integrated control application.  Then once connected via a wired, wireless, or mobile network and placed online the user has access to control many devices from a single point.  Additionally, devices compatible with various platforms can integrate devices and commands which can allow for the simple control out to the complex instruction and multilayer controls depending on the user's preference.
How can we help?
We service, install, and support a variety of devices that you may already have in your home.  We can assist in upgrading existing devices to new technology or help connecting new devices to replace more traditional devices.  Whether you supply or we supply Big Family is here for you.  
Some devices require power and some require new cabling or connections to be made, some require unusual mounting configurations or adaptors to make work.  We are here to make sure your new devices work and are installed safely.  
As technology advances, so do our electrical services! If you'd like to take advantage of the latest revolutions in automated home technology, our five-star electricians are here to help. Not only can we recommend specific smart home products based on your needs, but we can also install them to the highest standards! Our itemized quotes and convenient same-day services make your smart home upgrade easy.